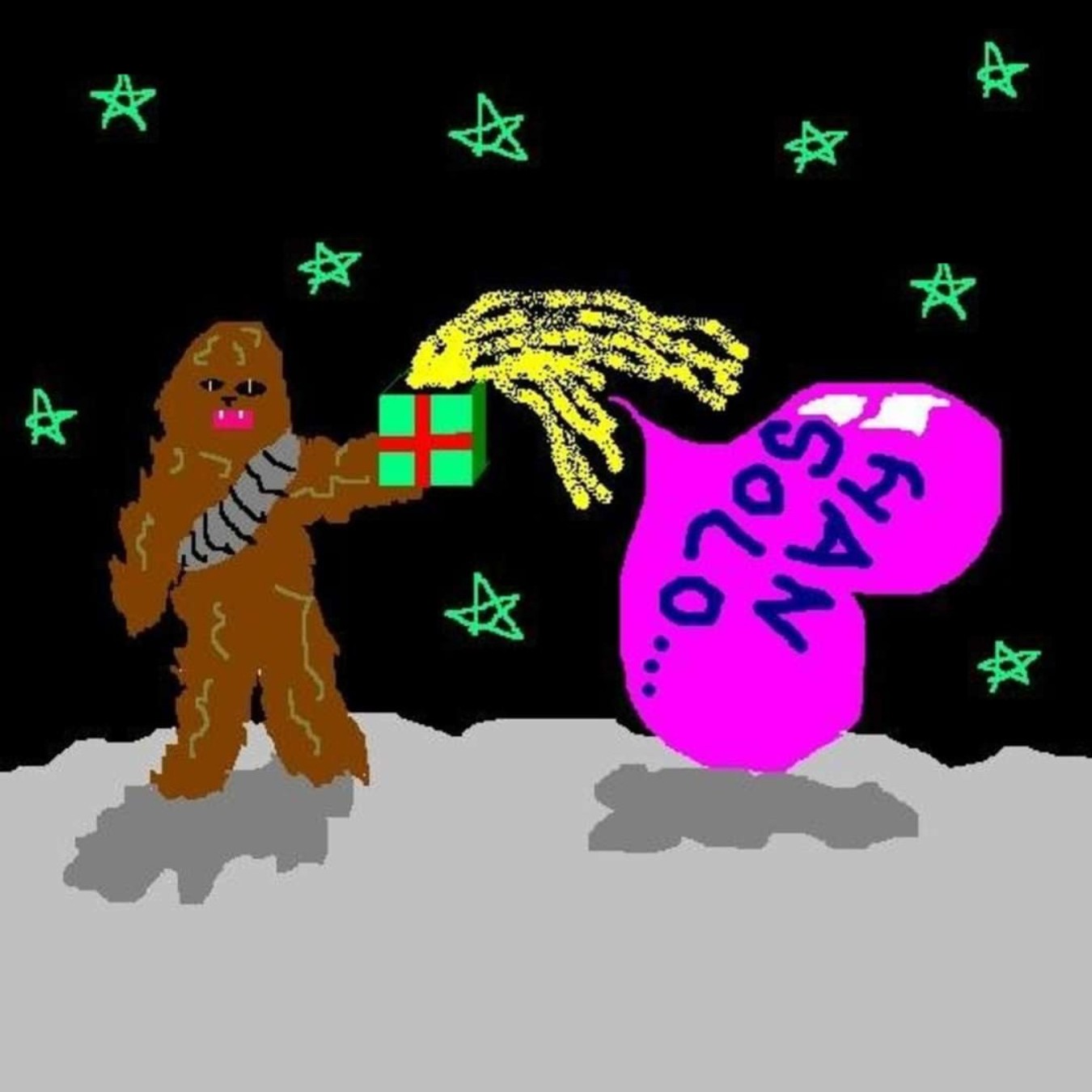 THE MIDNITE CAST is back to yuletide cheer your face! On this holiday episode, the crew list their top three favorite movies that they love to watch during the season.
What are your favorites? Let us know! Leave a comment, DM us or send an email at: midniteromersociety@gmail.com
MS Paint Artwork by K-Tron!